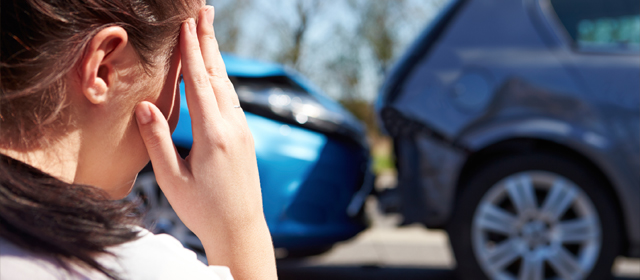 If you or your family have been hurt in a car crash, injured by a defective product, or physically harmed in another way, you need an attorney who will fight to get you the money you're entitled to.
Back in the "old days" insurance companies were eager to settle cases. Now, they fight tooth-and-nail over every penny. That's why you need a trial attorney. Most attorneys have never actually taken a case to trial and faced a jury. Insurance companies know this and also know that, if it comes to a trial, the attorney will have to get another to handle the trial.
But, my clients aren't in that position because I love to try cases. And, as an alumni of Gerry Spence's Trial Lawyers College, I know how to do it.